We envison communities worldwide that encourage and celebrate young artists as leaders.
WE NURTURE ARTISTS.
We believe the true gift in every artist is who they are and not merely the talents they possess.  
Committed to helping young artists develop from the inside, out - mentally, spiritually and emotionally - Creative M Projects equips artists to become confident in who they are beyond their talents.
When Founder Melissa Sharee realized she was running in emotional circles as an adult, she decided to rewrite the story that was being written by hidden trauma.  CMP was born out of her heart to not only change her world, but motivate other exceptionally talented and passionate young artists to pursue a solid foundation within and become the fullness of who they were born to be.
Are you ready to help us water the souls and dreams of promising artists? LET'S DO THIS. TOGETHER.
Our mission is to foster and facilitate unique opportunities of spiritual, mental and emotional growth among young artists in jeopardy.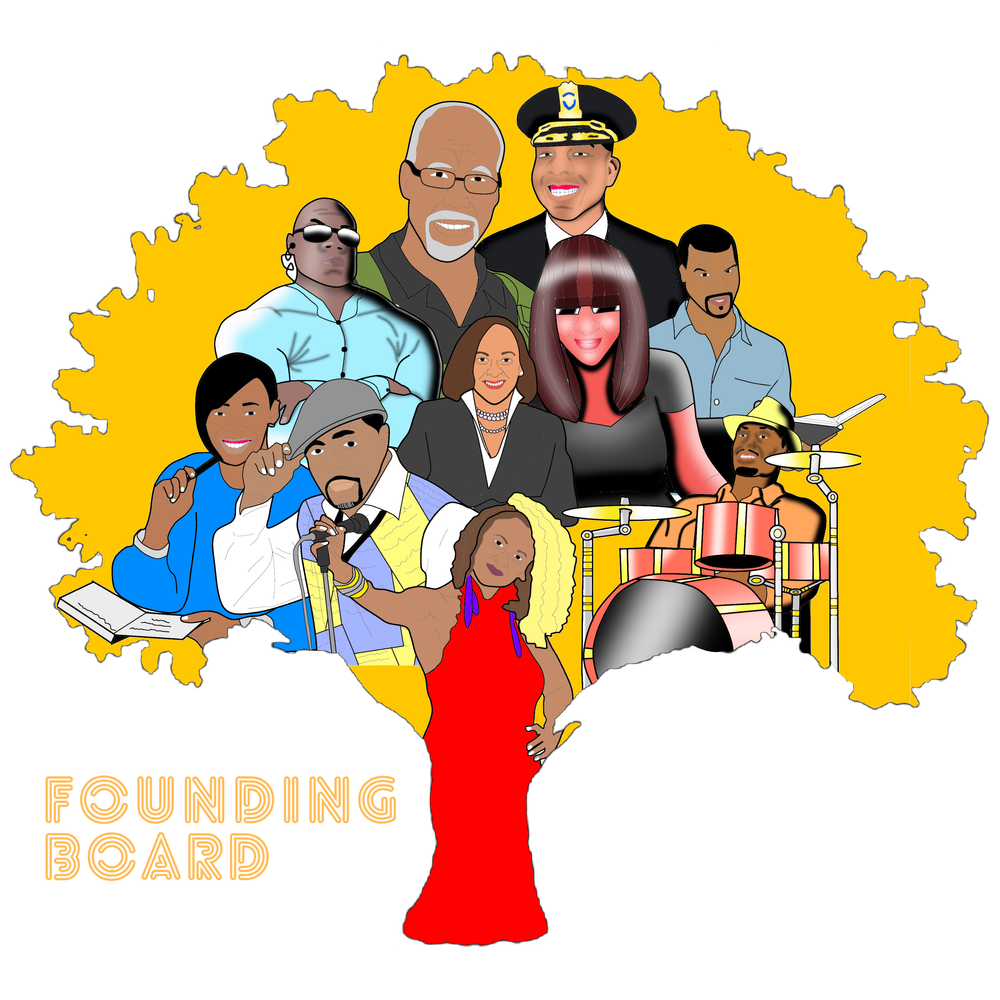 meet our board.