upcoming artist experiences.
the ARTIST'S WAY Summer Series | May 24 - Aug 9
Online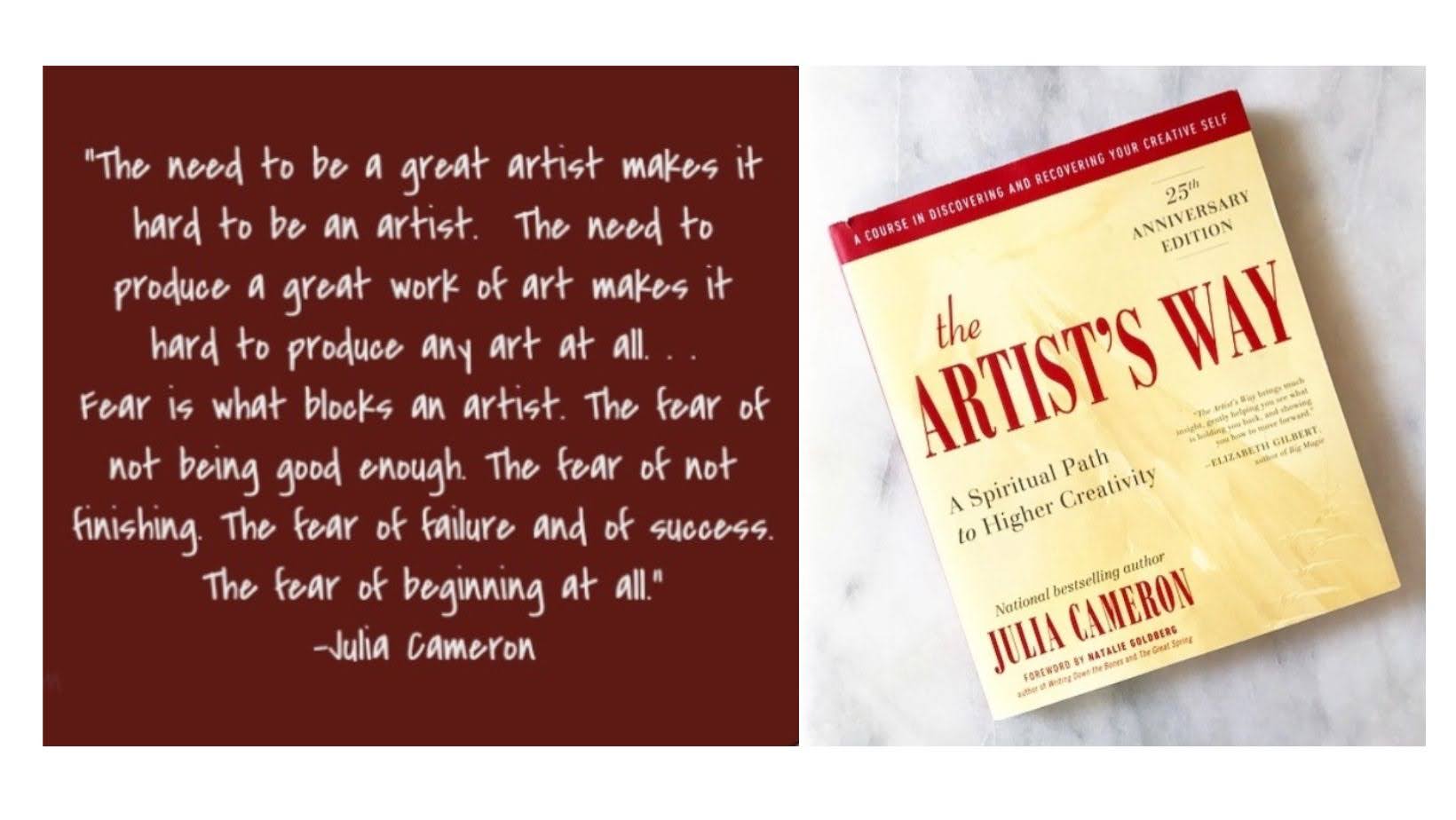 Coffee + conversation weekly as this small group explores a spiritual path to higher creativity. If you have been feeling creatively stuck and uncertain this is a great opportunity to explore why. 2 small groups will be offered, maximum of 6 participants per group:
REGISTRATION IS CLOSED 
Cost = Artist Network Members FREE, Non-members $35
Confirmation details with meeting location will be sent once payment is received. * Materials required *
---
GUERRILLA FILMMAKER WORKSHOP |  May - June
Los Angeles, California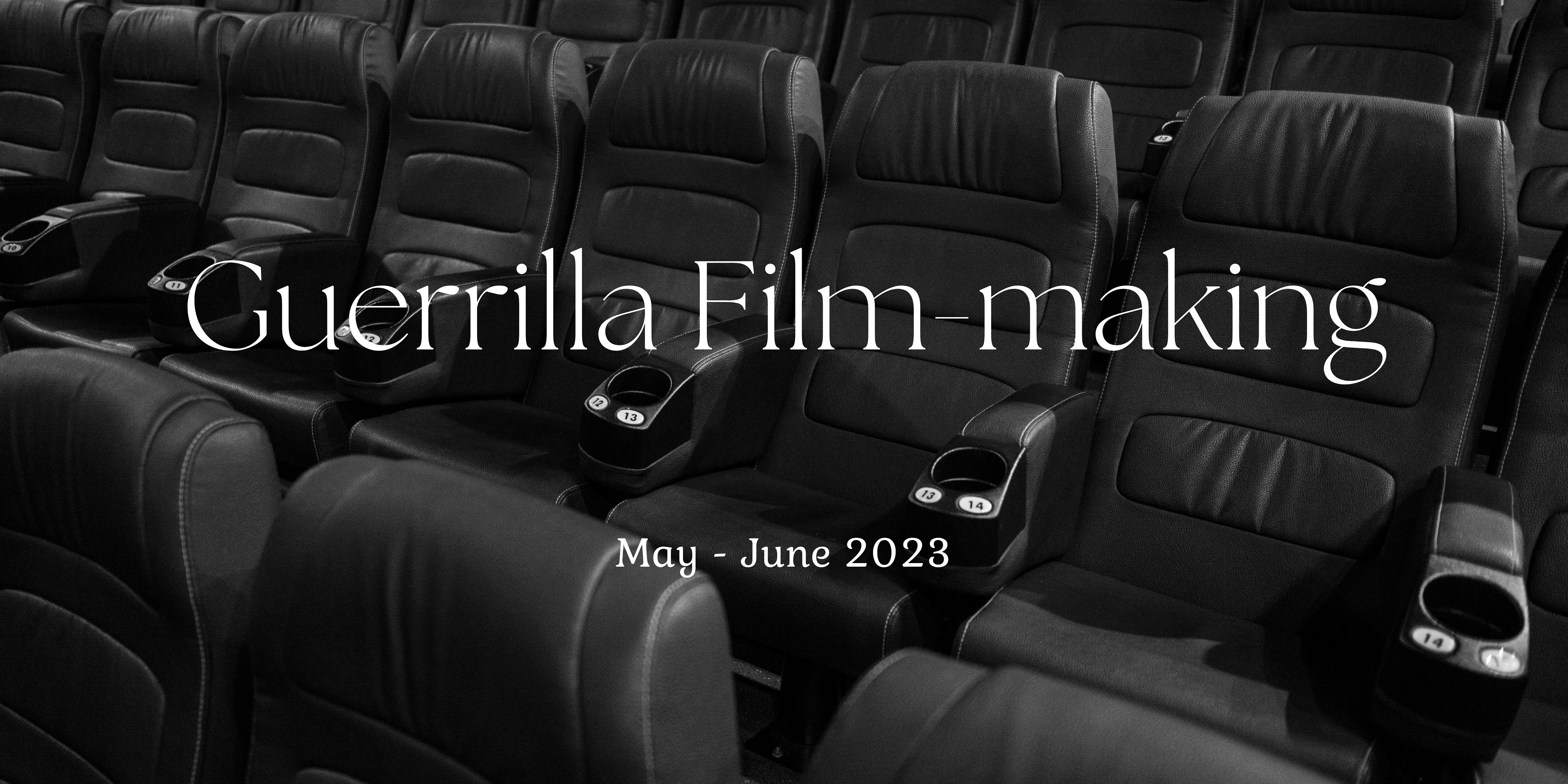 This 6 week course is designed to give structure to the abstract world of film-making where the goal is to connect all the dots so that artists can link the pieces into completed projects and discover the why behind their specific story. Pre-Production, Production, Post-Production, Individual Film Support, Application/Filming and Wrap up with Film Screening will take place over the 6 weeks.
Cost = $200
REGISTRATION IS CLOSED
join the artist network.
There is a one-time registration fee of $35 required to sign up. Take advantage of events,  mentor matching, private & group coaching sessions and more with your membership. 
If you are unstable & need critical care RIGHT NOW there's help ...